STAY SAFE. PRACTICE PUTTING. SAVE $100.
BLOODLINE IS OFFERING A FREE PUTTING MAT WITH EVERY PUTTER PURCHASE
Bloodline wants to encourage everyone to stay safe with these challenging times and we thought the best way to help was by giving everyone a safe space to continue do what they love and play golf. With every Bloodline putter purchased (while supplies last) will be including a free Birdie Maker 10ft Putting Mat.
Total Value of Putter + Mat: $600
COVID-19 Special: $499
Simply order your putter through our website and you will automatically receive your free putting mat!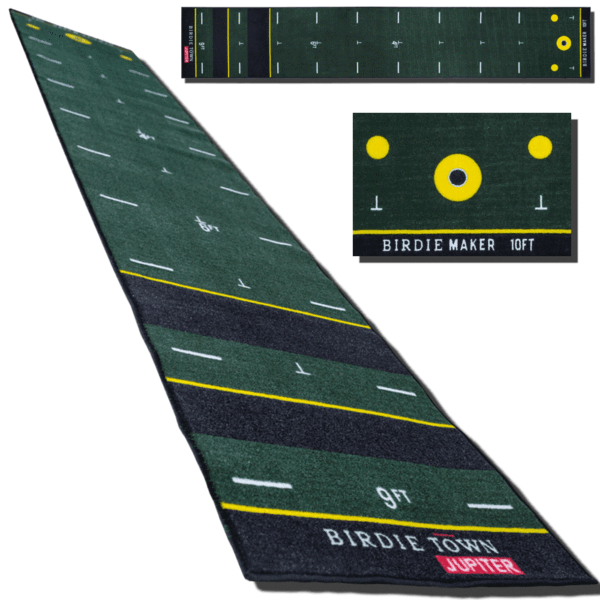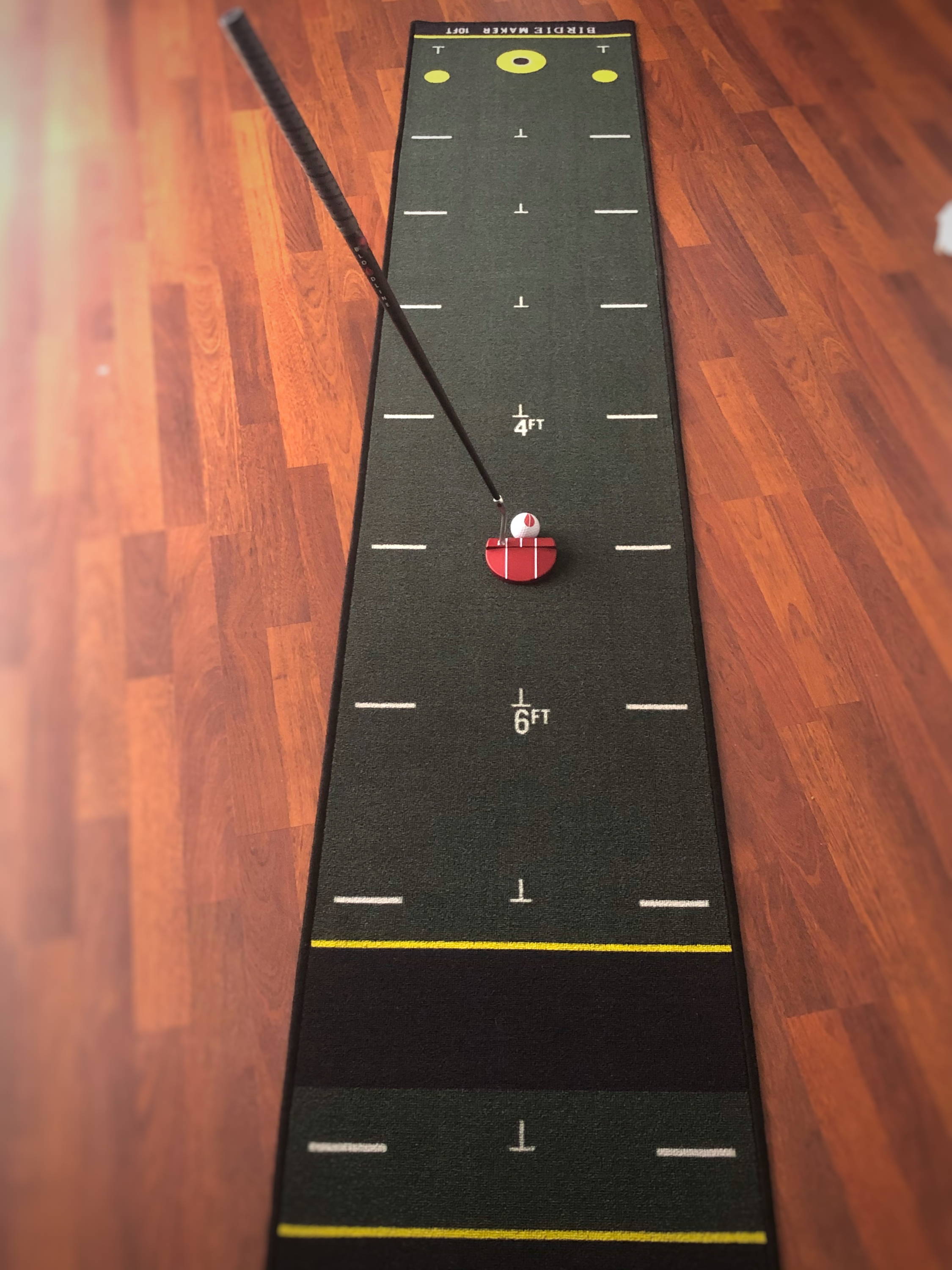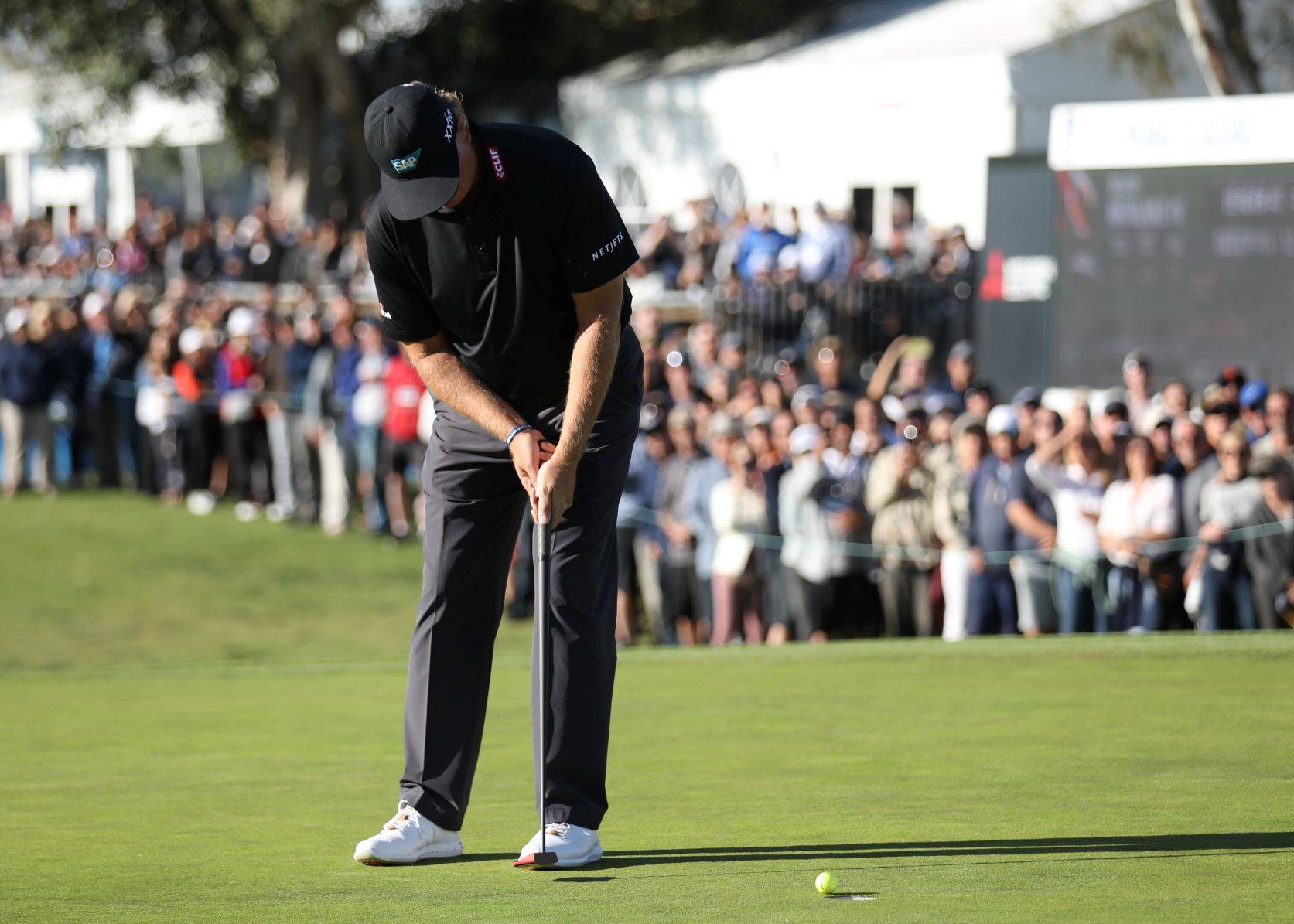 GAME-CHANGING PUTTER TECHNOLOGY
Bad Aim is #1 reason for missed putts.
Side angle aim provides a distorted and inaccurate view of the target
A putt aimed just 1 degree off target will miss a 10 footer by 2 inches.
Inferior quality of competing putter lacks the components & materials required for shaft stability and feel
FREE REPORT!
ERNIE ELS' REASONS WHY YOU MISS PUTTS INSIDE 12 FEET
(Get ready to turn your frustration of missing a 6-foot putt into the delight of sinking it)