ACCESS TO BLOODLINE'S PRO SHOP
As our Bloodline continues to grow we have come out with many limited edition putters and accessories only available in member only pro shop.
FREE PUTTING LESSON WITH EVERY PUTTER PURCHASE
Bloodline's Cutting Edge lesson technology allows you to get putting lessons at home by simply submitting a video from your phone.
EXCLUSIVE CONTENT FROM OUR CLUB PROS
With over 30 years experience in golf our pro's have some tips and drills that will immediately improve your putting and lower your score.
We want you to join our Bloodline
Something nice here with a welcome to the bloodline clubhouse from brad and larry. alkdfjdsa;lfjdaslfjl;asdjfl;ksdajfl;asdfj;lasdkfjlasdjf;lasdjkf;lasdjflksadjf;lasdkfjaskldfjsadklfjaldskfjasdlkfj;laskdfjlkadsfjlsdakjflksdajfklsdafjasdlfjk;lsjfjsdafkldsjlfkjsadlkjflsadkjflkasdfjlkdsajfldskfjkldsafjlksdafjkldasjfklasdfjlkdasfjl;dsafjalsdfkjasd;fsdja;lfkj;asdfjkasdlfjdaslkfjalsd;fjlasdl;fsdlkafjsadklfjasdaklfasdlkfjasdlkfjklsadfj;sadjflsadklfjasdfklklsdafjlsdakfjaksdlfjkls;dafl;kadsj;lfkjalsdk;fjlas;dfj;lasdfjasdklfjasdl;fjadslfjlasdjfksdajflkdsajlkfjasd;f.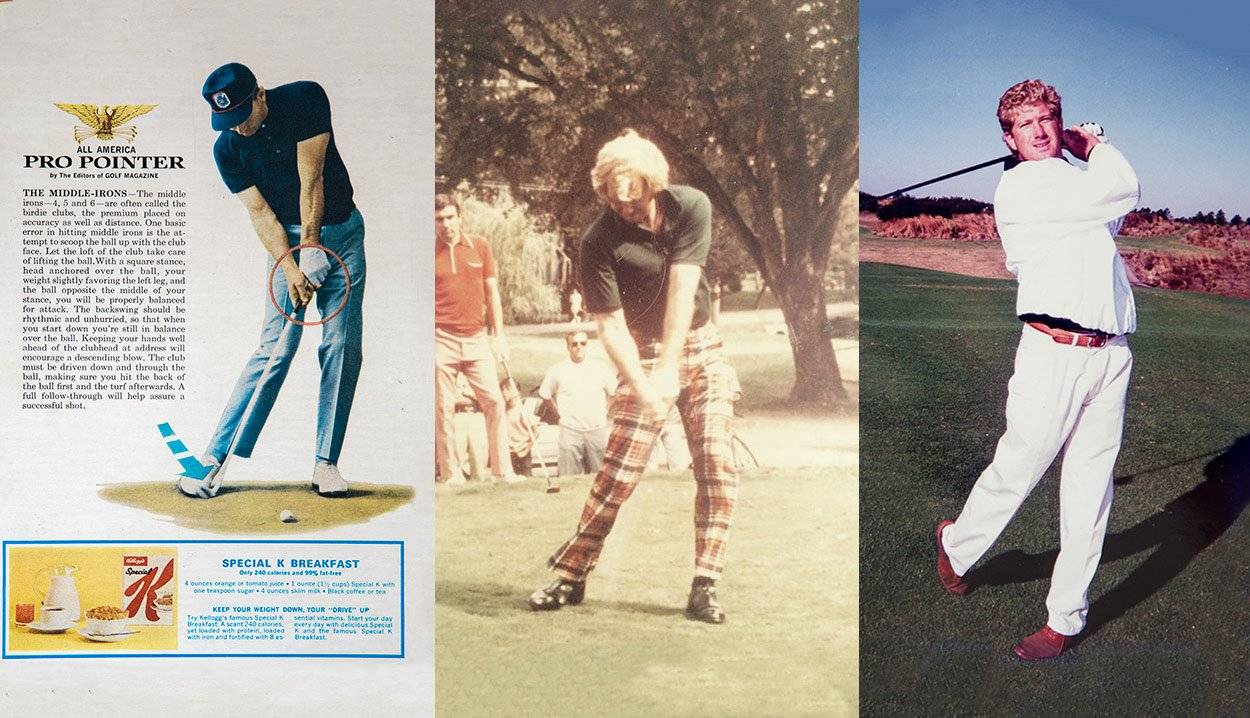 THREE GENERATIONS OF EXCELLENCE
Head Golf Pro at McHenry Country Club 1942-1999. Golf tips were featured on Special K Cerial Boxes

Father of the Metalwood. Founder of TaylorMade Golf. Sensational Golfer.

Illinois State Golf Champion. Co-founder of Odyssey golf. Putting Expert.
WHAT ARE YOU WAITING FOR ?
Save $5 on each batch of Gem Lightning™ goodness with a subscription that brings magic to your door and relief to your toilet every 4 weeks. What are you waiting for? The sooner you start, the sooner you'll be skipping out of your loo.

We'll always be there for you 24/7 no matter what

Our products come with 100% natural ingredients

Best Selling Supplement and Product Lists of 2018

100% Certified USDA Organic (Manufactured in USA)
"Best-tasting protein drink around! See that? They have more than 3 flavors."
"I use Gem Lightning after every workout. It is the best product to help a strength athlete recover from workouts"
"I've struggling to become more fit through dedication in boththe gym and through nutrition"

"Best-tasting protein drink around! See that? They have more than 3 flavors."
SAMPLES OF WHAT YOU WILL RECEIVE