FROM THE SAME BLOODLINE THAT CREATED
#1 DRIVER (TAYLORMADE), #1 PUTTER (ODYSSEY), #1 SHAFT (DIAMANA), AND FORMER #1 PLAYER IN THE WORLD (ERNIE ELS)
$XXXX OFF WITH CODE "SWINGU"
Bad Aim is #1 reason for missed putts.
Side angle aim provides a distorted and inaccurate view of the target
A putt aimed just 1 degree off target will miss a 10 footer by 2 inches.
Inferior quality of competing putter lacks the components & materials required for shaft stability and feel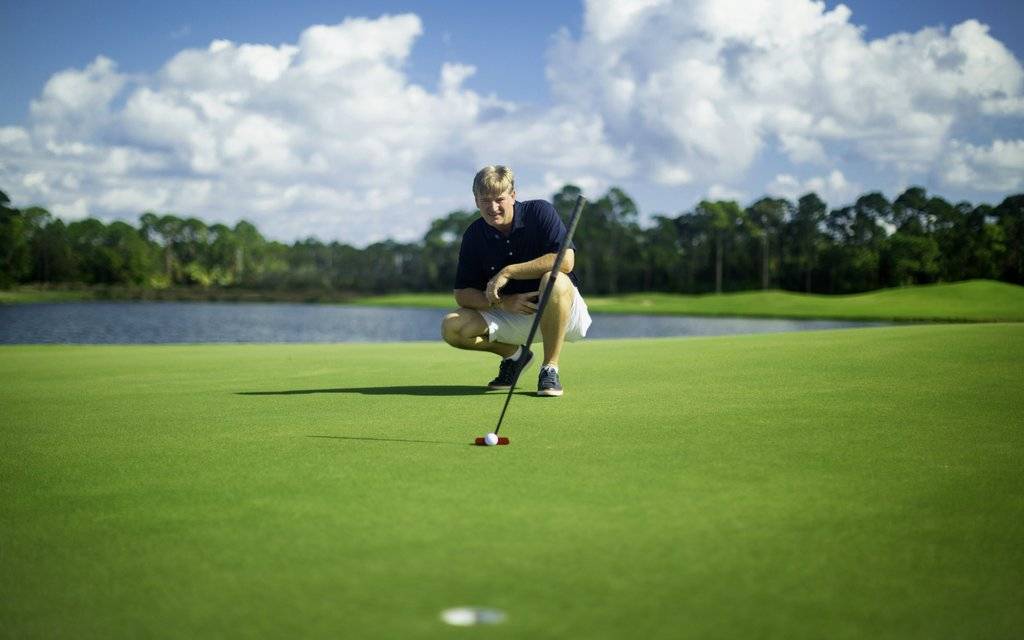 FREE REPORT!
ERNIE ELS' REASONS WHY YOU MISS PUTTS INSIDE 12 FEET
(Get ready to turn your frustration of missing a 6-foot putt into the delight of sinking it)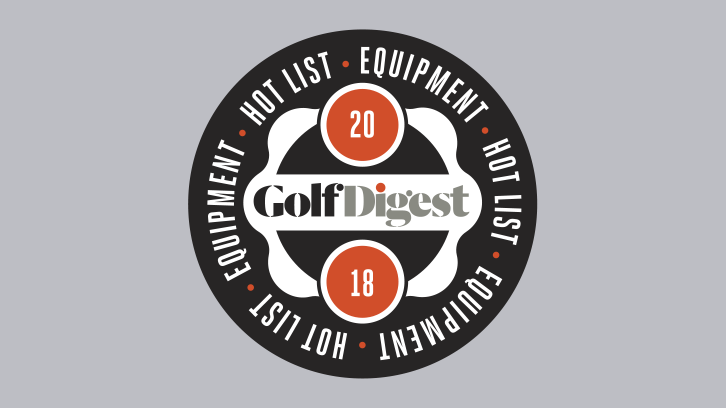 Improve Alignment - Immediately correct alignment by viewing from behind
Consistent Set Up - Hand location is always, automatically in the desired position
More Confidence - Seeing the line and break from behind lets you stroke the ball with added confidence
Enables you to check and correct from the most optimal aim position
Once corrected you greatly improve your confidence and ability to ability to make putts
Patent protected balance point is within 2" of the base of head and is a key contributor to the feel/stability of the putter
Liquid error (templates/page.gem-48304717903-template line 15): product form must be given a product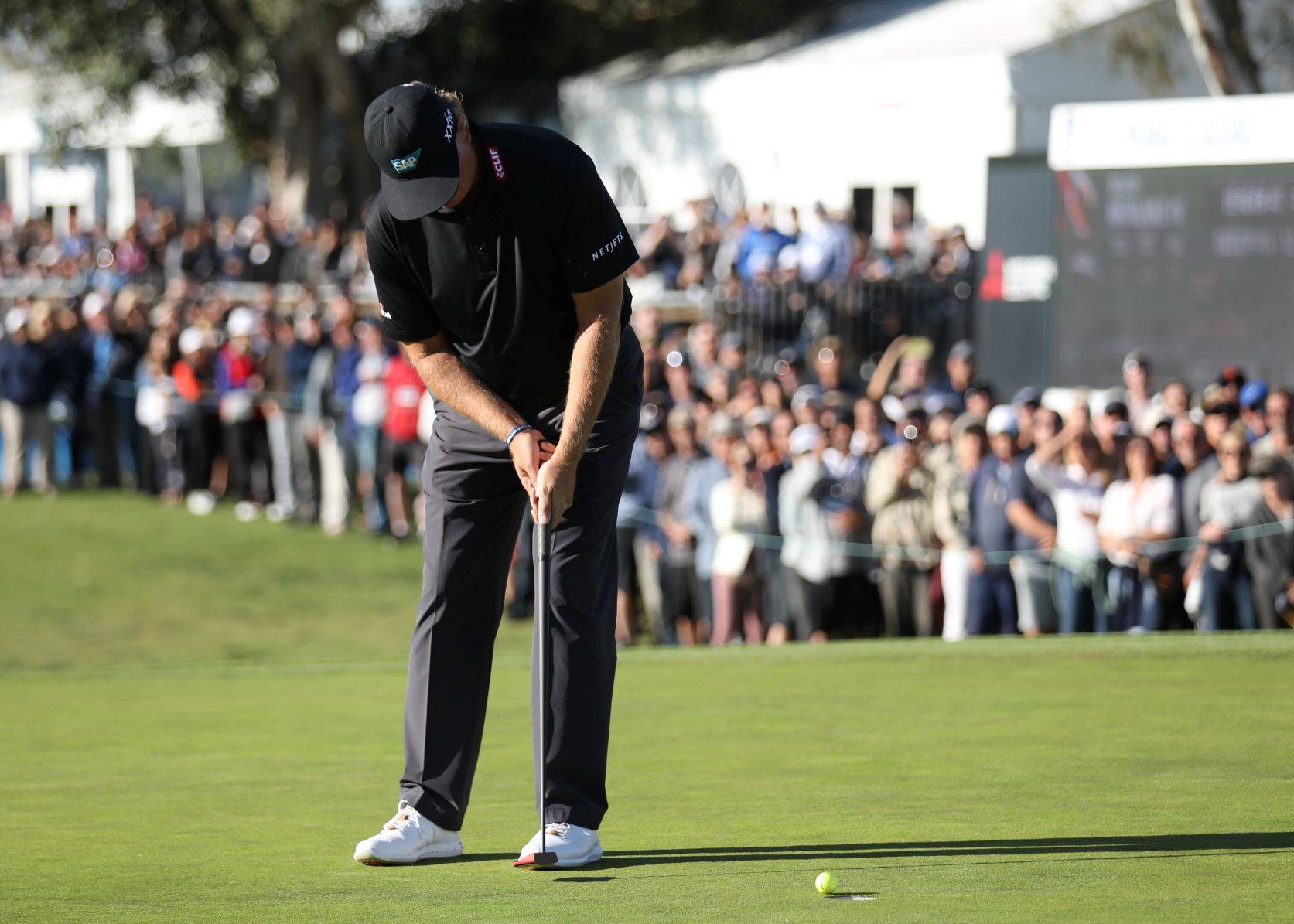 "Hitting more puts with this Bloodline putter, things started going off in my head that maybe this is the way forward."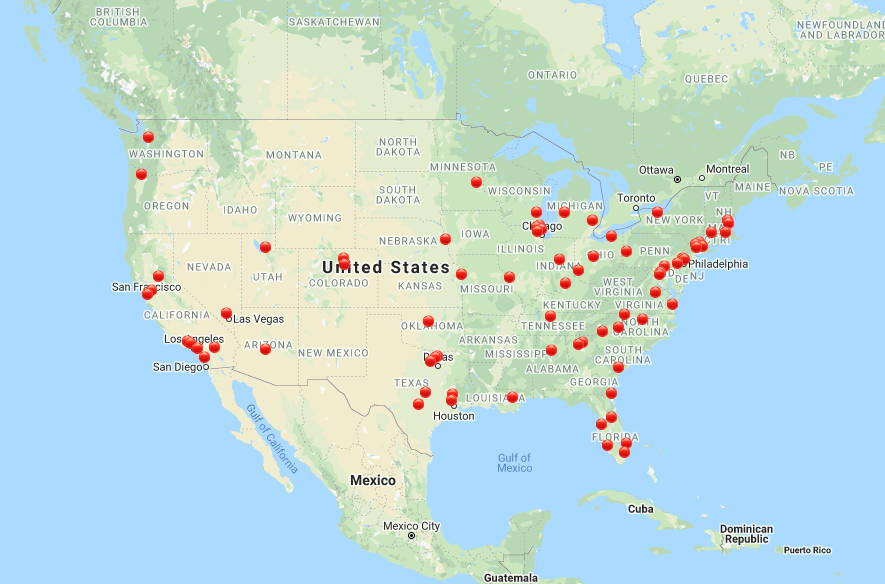 WANT TO TRY OUT OUR PUTTERS?
We've partnered up with Club Champion to make our putters available for you to try. Simply call ahead to make sure they have the putters in stock and have time for you to come in. Click Here for more information on these locations.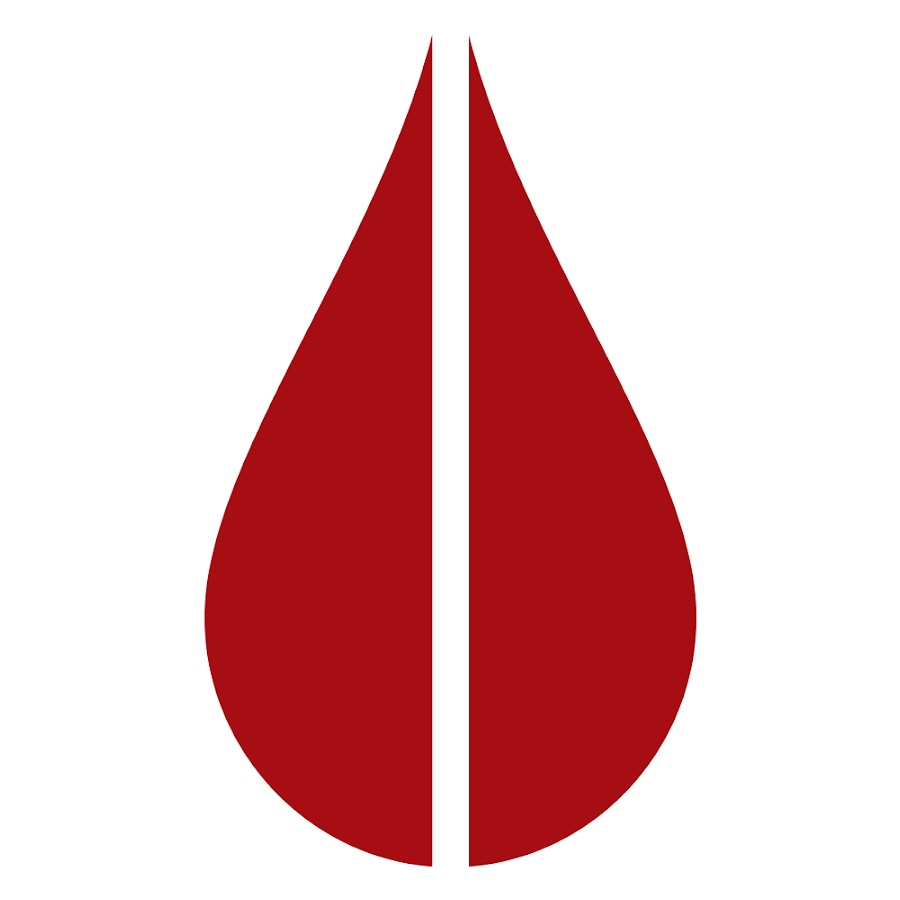 WHY WAIT TO IMPROVE YOUR GAME
NEVER HIT ANOTHER PUTT WITHOUT KNOWING EXACTLY WHERE YOU'RE AIMED
BLOODLINE'S PATENTED AND CONFORMING TECHNOLOGY IS THE ULTIMATE COMBINATION OF STABILITY AND TOUR FEEL/ ROLL

YOU WILL BE A BETTER PUTTER, PERIOD.