From humble beginnings as a coffee seed to dominating the landscape and lives of many a place and people, coffee in our opinion is one of the finest ingredients the world has to offer.
CONFORMS TO THE RULES OF GOLF
Bloodline's putters were decided to be conforming on 2/24/2017. They are therefor legal to use in any tournament or round both in the US and abroad.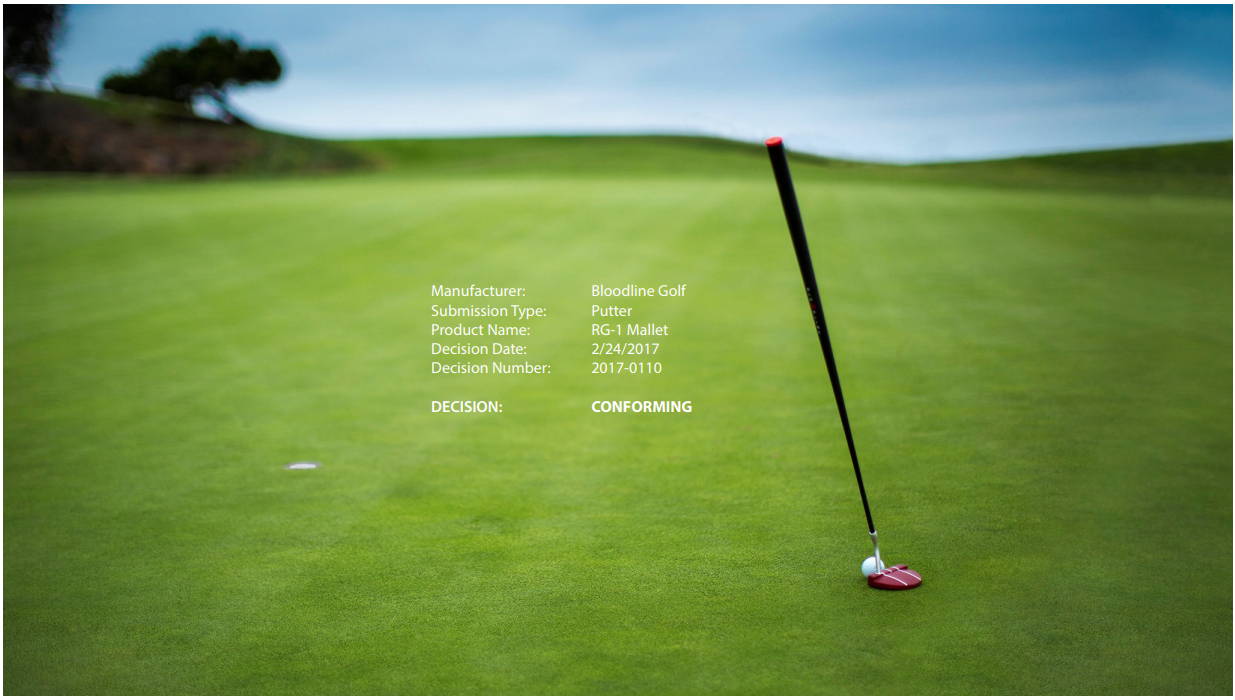 RULES REGARDING LETTING GO OF THE PUTTER
With the 2019 changes to the Rules of Golf there have been some questions over the legality of letting go of the putter. Do not worry, the USGA made sure to make it very clear that stand up putters are legal and do not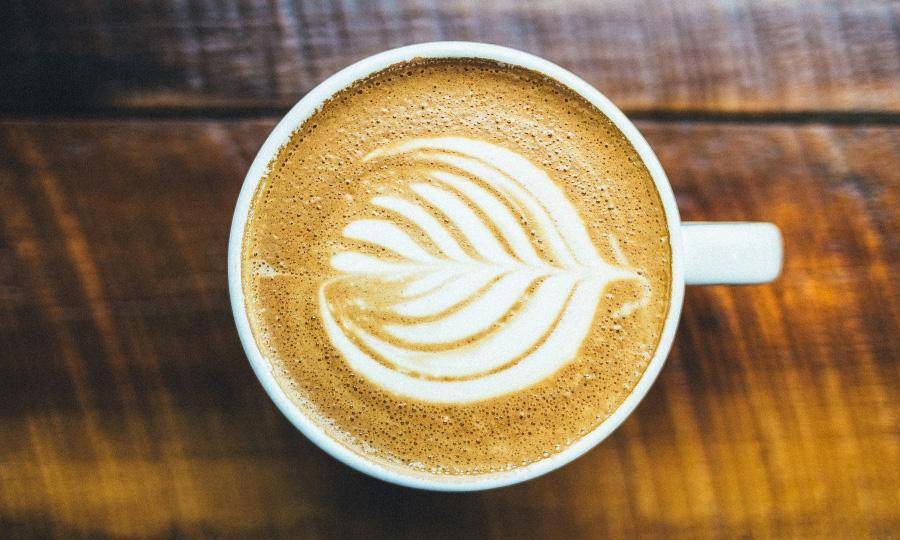 We are committed not only to bringing you the best coffee we can find but also the best information about its health benefits