Bloodline is rooted in three generations of golf industry success. In 1919, Vale Adams was born in the suburbs of Chicago, Illinois. Vale was born into a golfing family and excelled as a player from an early age. Vale began caddying when he was just 13 and became the youngest member at McHenry CC. After a number of club championships, Vale became the head pro and was so well respected that some of his golf lessons were featured on a series of Special K cereal boxes.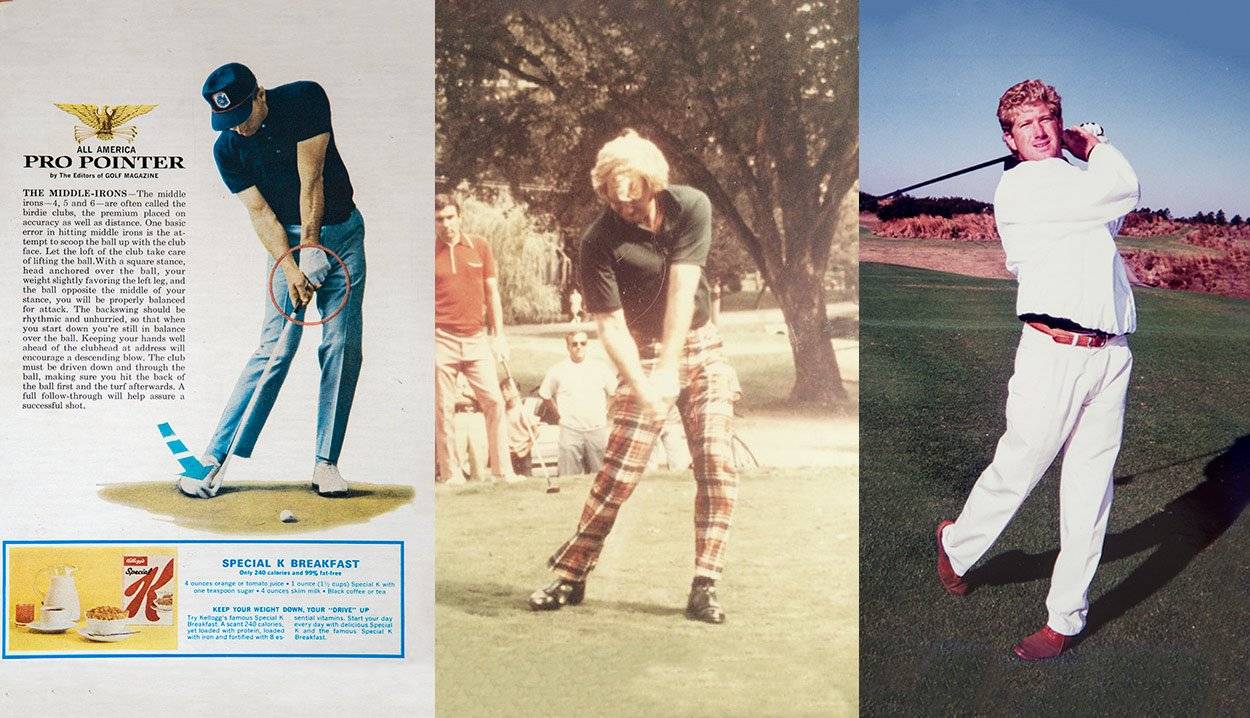 Vale's son, Gary followed in his father's footsteps and was the captain of his college golf team. In 1979, Gary founded Taylor Made Golf which created and dominated the metalwood industry. The editor of Golf Digest named Gary Adams as one of the top 5 disrupters in the golf industry along with Tiger Woods, Arnold Palmer, Gene Sarazen, and Johnnie Miller. Thanks to his father and grandfather, Bradley Vale Adams has been around the golf industry for over 4 decades. Brad won the Illinois PGA Junior State Championship as an 18 year old and was one of the founding members of Odyssey putters at the age of 25.
The Bloodline name, which was conceived by Brad's nephew, pays tribute to the Adams family's success in the golf industry. Brad and co-founder Larry Bischmann are building on individual careers where they were leaders at companies that became #1 on the PGA TOUR and held dominant positions in the marketplace. The Bloodline brand is built on a commitment to live up to a proud family tradition of making a lasting impact on the game of golf.