THE MOST ADVANCED PUTTER TECHNOLOGY IS AVAILABLE FOR PREORDER NOW
ULTIMATE PUTTER TECHNOLOGY
BLOODLINE'S TECHNOLOGY HAS BEEN USED TO WIN IN 5 TOUR EVENTS AND BY MULTIPLE HALL OF FAME PGA TOUR PLAYERS.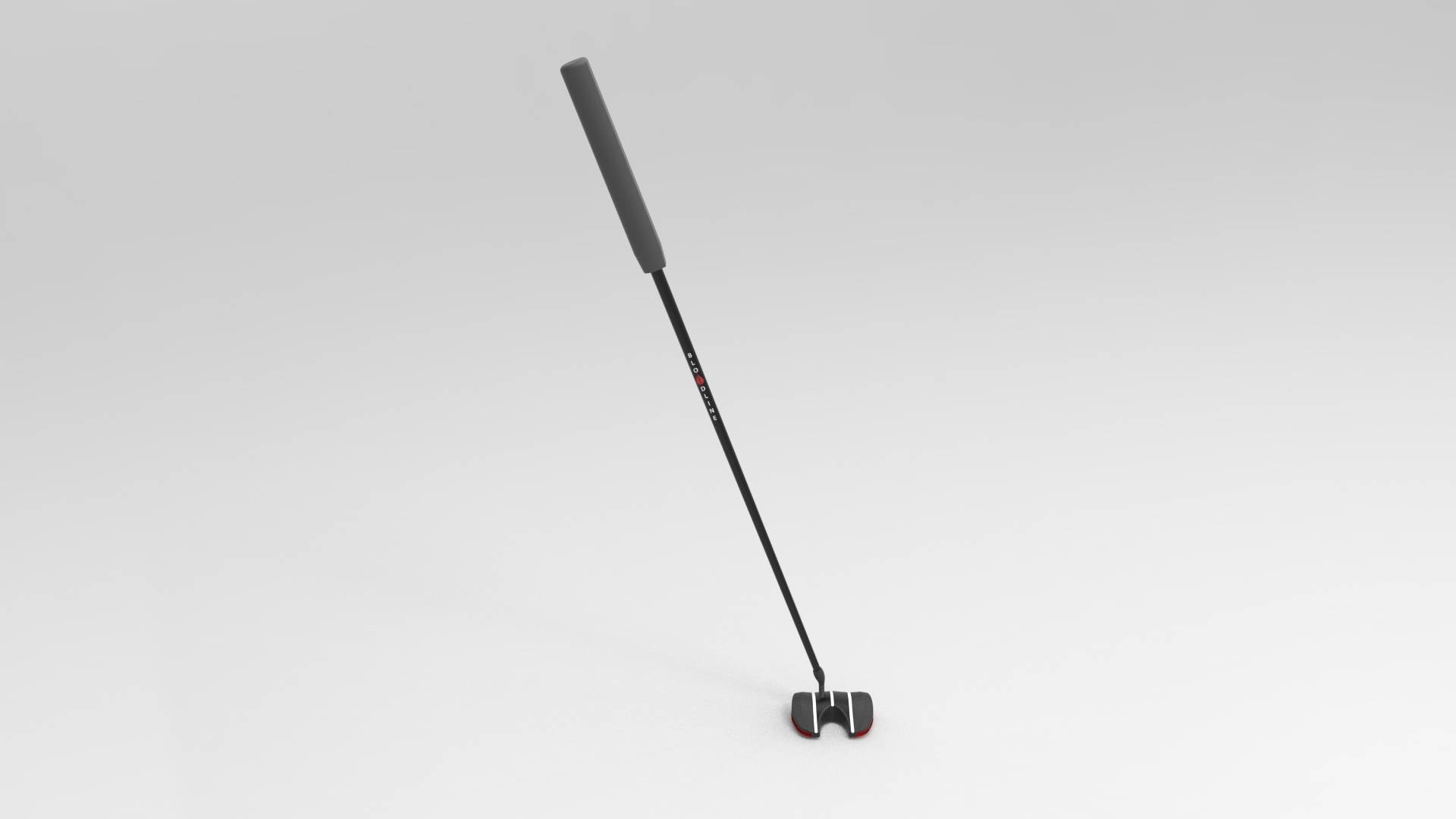 FROM THE BLOODLINE THAT CREATED THE #1 DRIVER, #1 SHAFT, AND #1 PUTTER ON TOUR.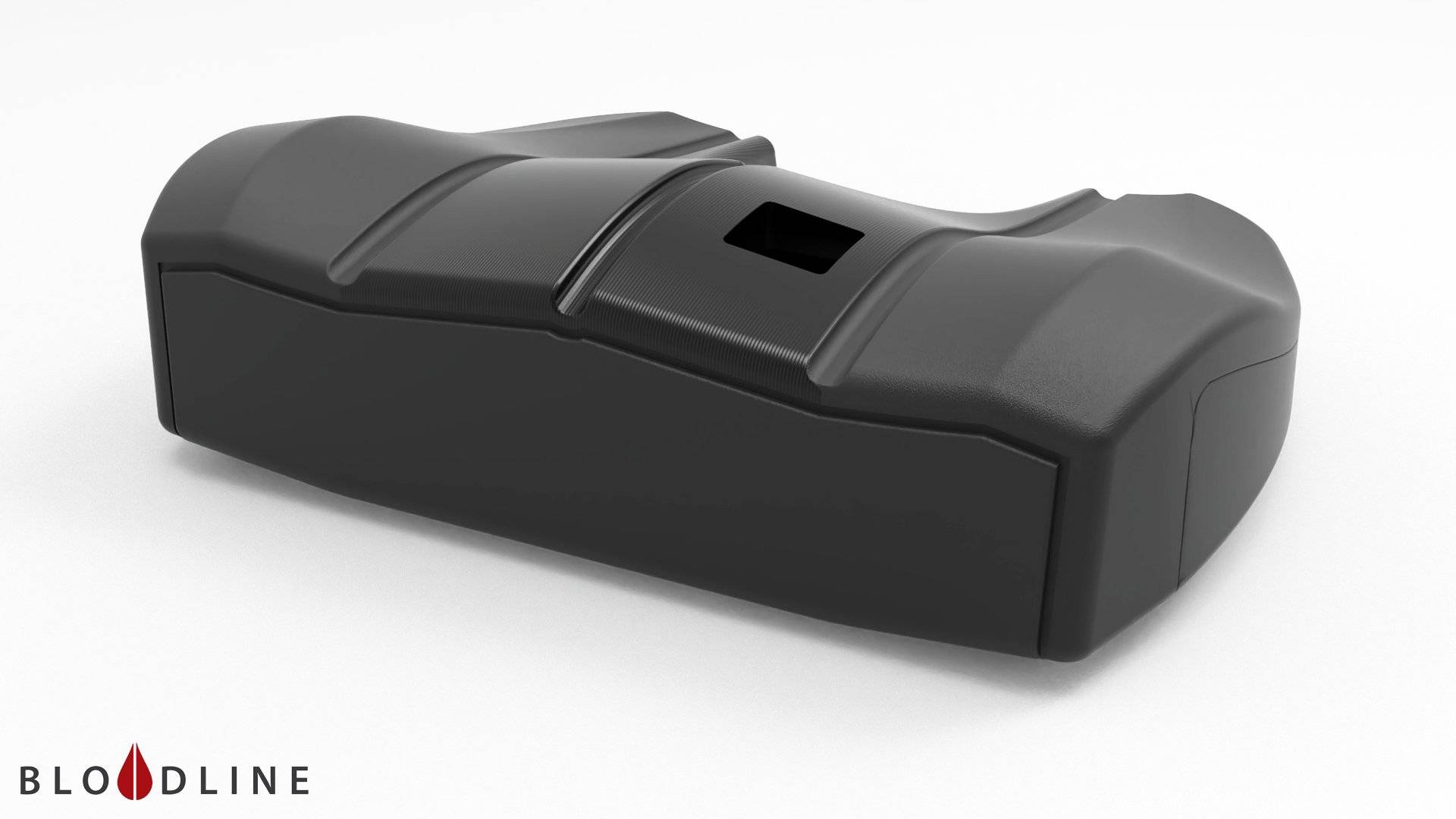 Two premium construction options: MSRP $289 "HPP" (High Performance Polyamide) and MSRP $449 "AA" (Aerospace Aluminum)

Shaped to improve alignment and promote confidence
PREMIUM SHAFT & GRIP COMBINATION
An ultra-light carbon fiber shaft and EVA gr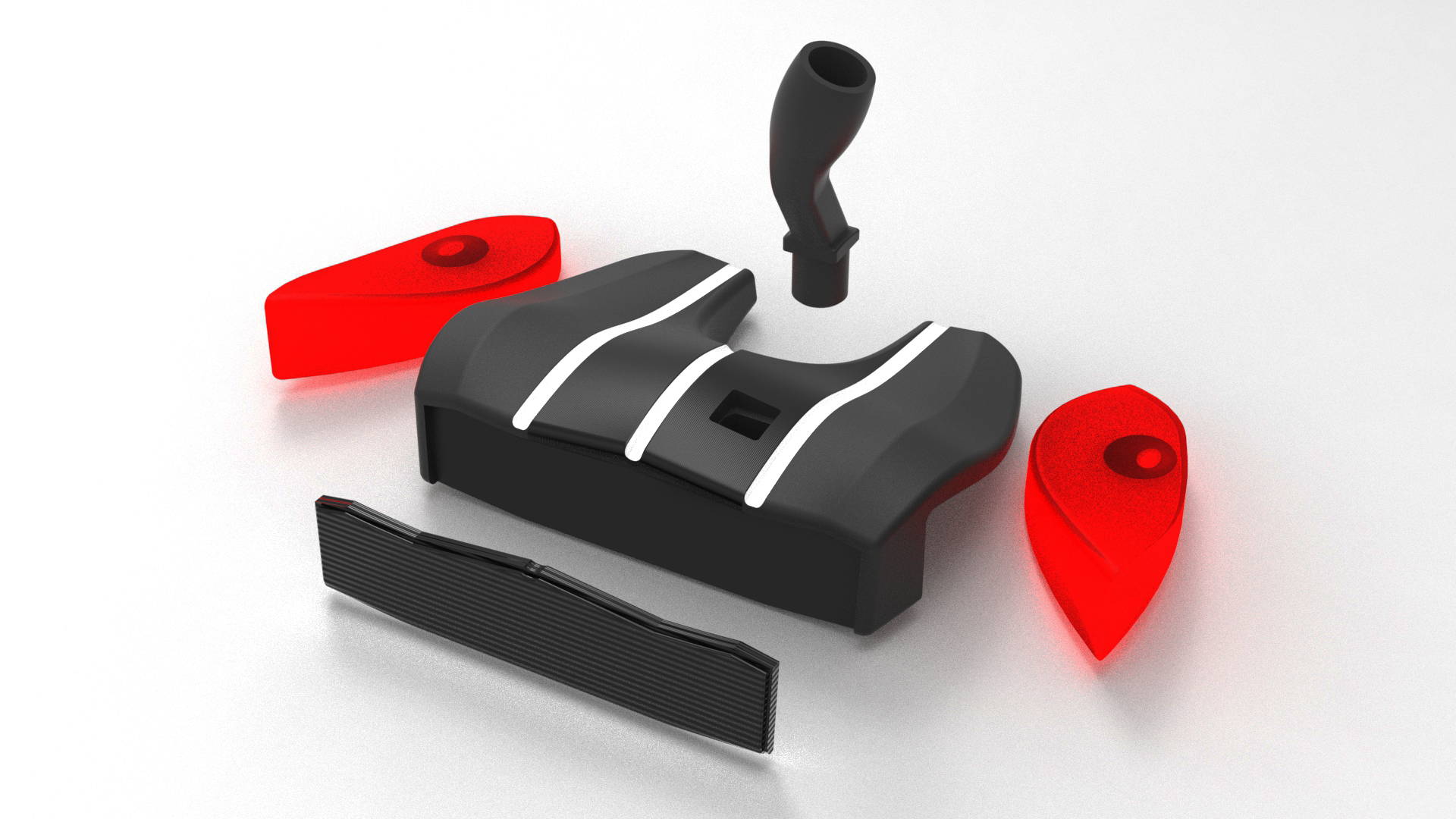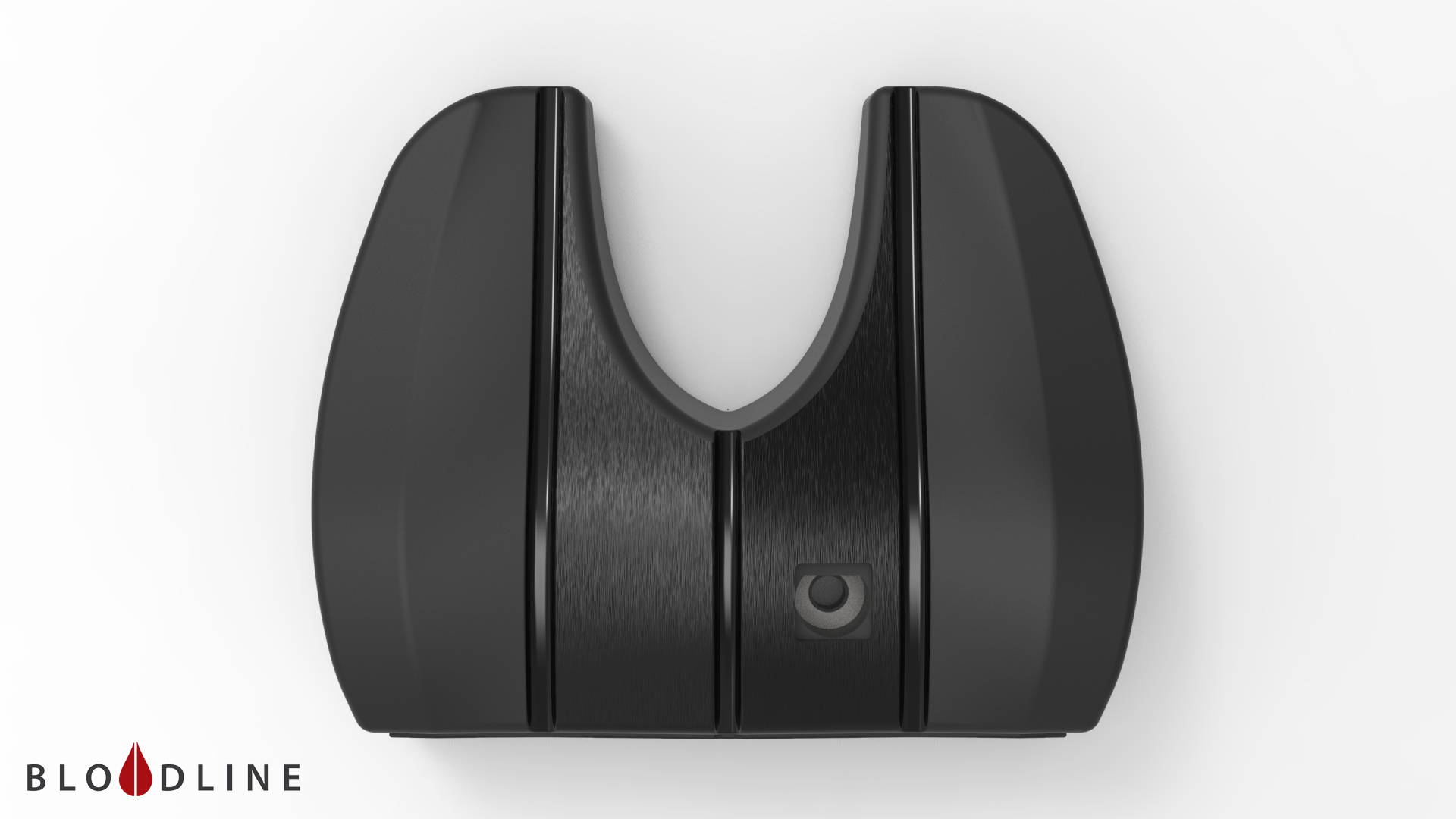 RESULT: AHEAD OF ITS TIME
Optimal alignment because it stands alone in address position

Feel and roll that can even meet the demands of tour players




Confidence and consistency that will help you MAKE MORE PUTTS



Stands alone at address position for optimal alignment

Progressive head shape frames ball and target line from behind




Insert face is tuned to optimize performance, feel, and roll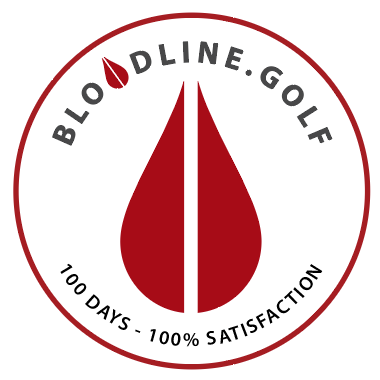 100 Day 100% Satisfaction Guarantee
We are positive that Bloodline putters will help you become a better putter! If you are not completely satisfied with your purchase, simply return the putter to us in good condition and we will refund 100% of the purchase price.
GIFT FOR MULTIPLE FAMILY MEMBERS
bought for wife and kids who range from beginner to intermediate to 5 handicap. All 3 immediately adapted to new technique and improved their putting. i suspect as i watch their progress that the benefit will continue to rise in each case


PERSONAL BEST
So far very happy with my purchase, scored my best round of the year the 1st time I used it! Made some some putts I normally would not have and made all the putts I should have.


FANTASTIC PUTTER
I love this thing. The fact you pick it up in the same place, at the same angle every time has to be a plus. I can confidently swing through the ball and my putting is off the charts. I don't need to spend time behind the putter. I align the ball, sit the putter down, take my hands off it for a few seconds. Then make sure the lines match the top of the ball, pick up the putter and confidently swing. It does take a few holes to get used to it, but I love the feel after a few rounds I am in love....