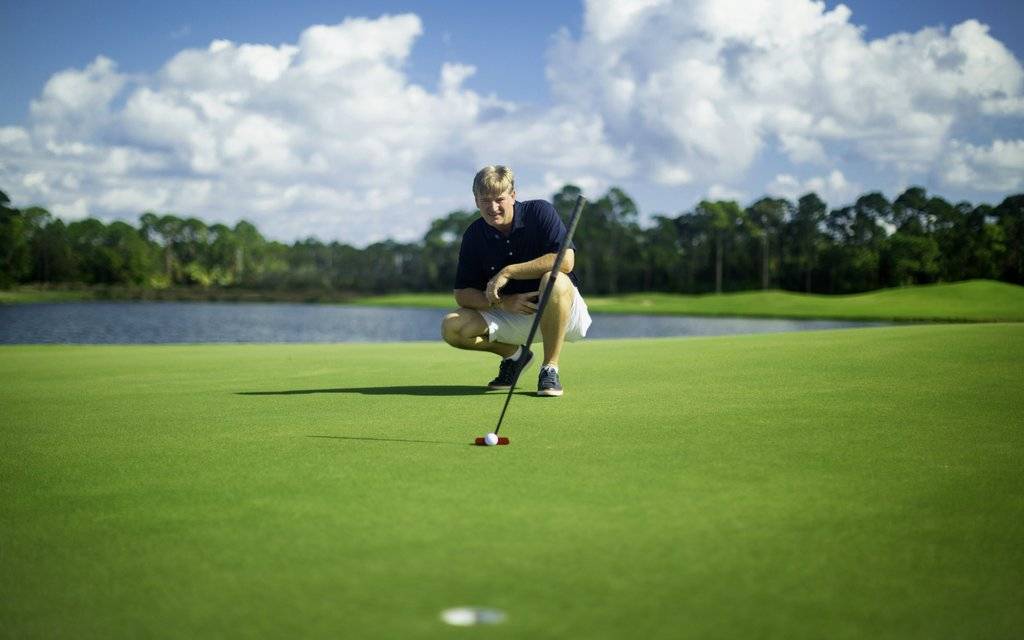 FACT: Even the best players struggle with putter alignment.
That is why Bloodline's putters have been used on all professional tours and has appeared in every Major since the start of 2018.
Very few golfers actually realize that their alignment is off, even on relatively short/straight putts. When aligning from behind, it's second nature to see where your Bloodline putter is aimed.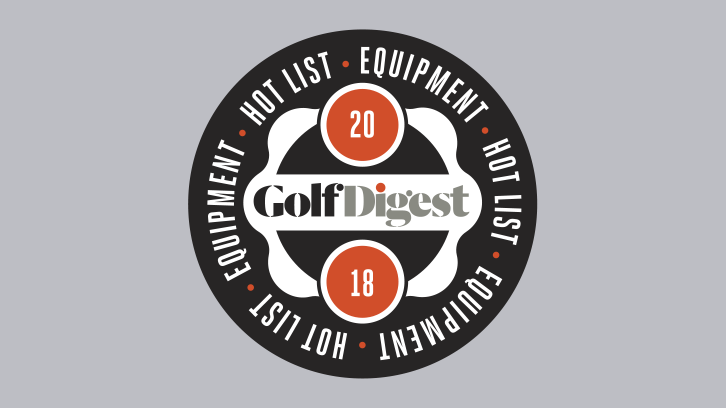 Improve Alignment - Immediately correct alignment by viewing from behind
Consistent Set Up - Hand location is always, automatically in the desired position
More Confidence - Seeing the line and break from behind lets you stroke the ball with added confidence
Liquid error (templates/page.gem-44579979343-template line 15): product form must be given a product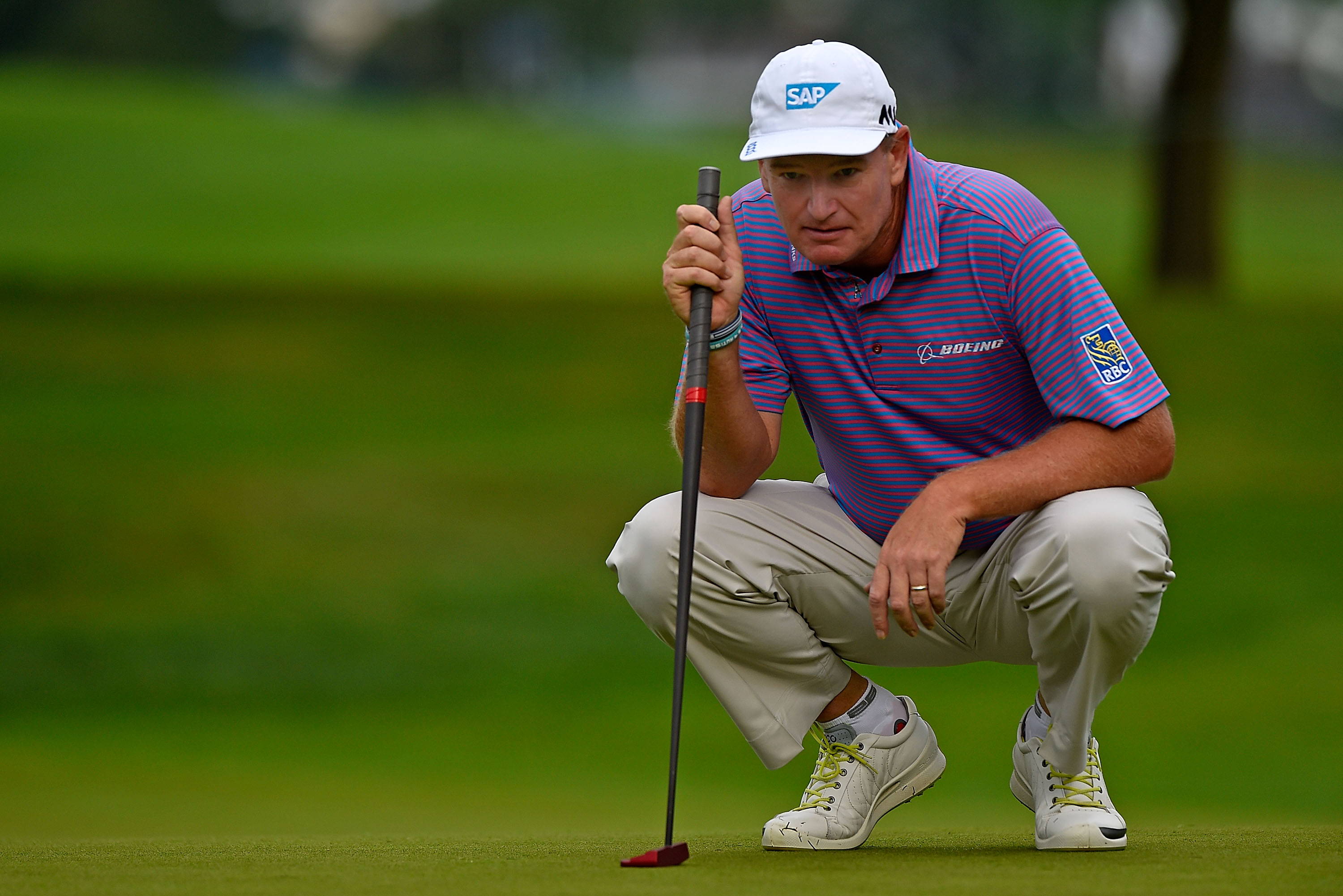 "Hitting more puts with this Bloodline putter, things started going off in my head that maybe this is the way forward."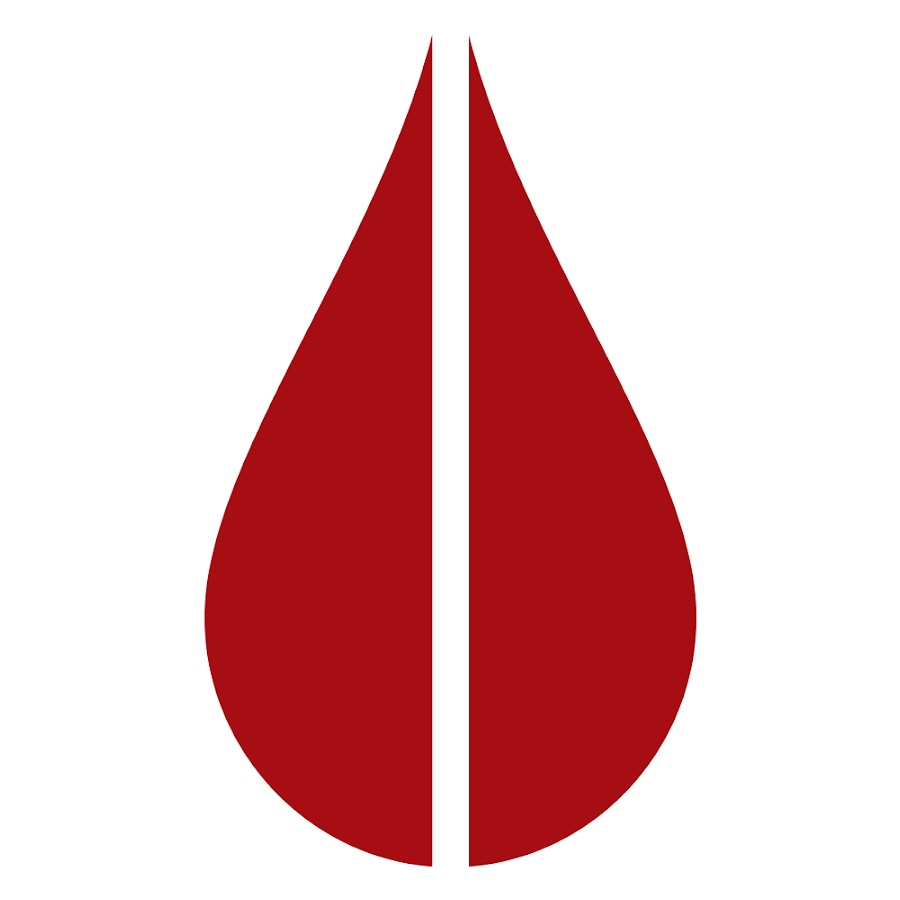 WHY WAIT TO IMPROVE YOUR GAME
NEVER HIT ANOTHER PUTT WITHOUT KNOWING EXACTLY WHERE YOU'RE AIMED
BLOODLINE'S PATENTED AND CONFORMING TECHNOLOGY IS THE ULTIMATE COMBINATION OF STABILITY AND TOUR FEEL/ ROLL

YOU WILL BE A BETTER PUTTER, PERIOD.