Top 3 PGA Show Inventions
We had a busy week with a lot of BUZZ at the PGA Show. This didn't stop us from walking around and checking out some of the other interesting companies at the PGA Show. We wanted to share some of our favorites with you:
1. PuttView X Outdoor Glasses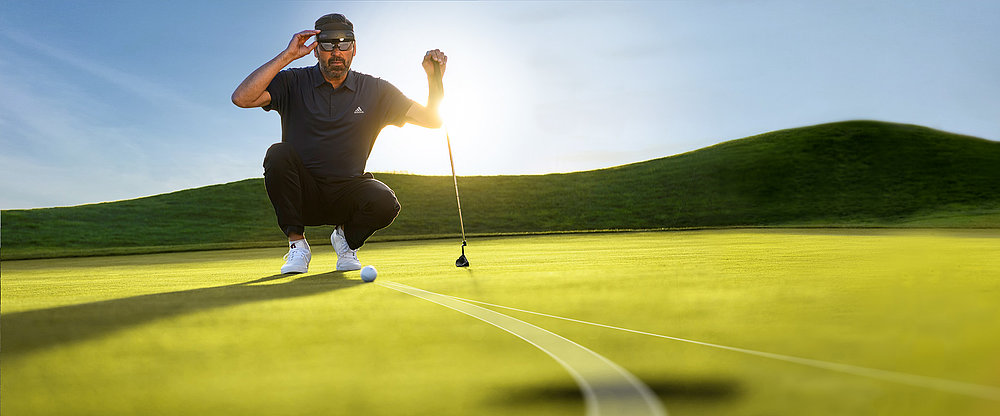 These glasses combine their current indoor line reading technology with new AR glasses. They allow you to read any green like never before. It will show you your target line as well as the path your putt will roll. 
Check them out HERE
2. FLAGD Golf Range Technology
Ever been to a driving range and wonder if the distances are accurate? Tired of trying to calculate exact distances from the one marker on the range? Flagd has found a great solution to make sure you are getting the most accurate distances for every driving range stall. Their new technology allows you to calculate the exact distance to each flag no matter where you are. This tech is the much needed overhaul to the old range yardages.
Check them out HERE
3. BRIDGESTONE OTTO Gen 2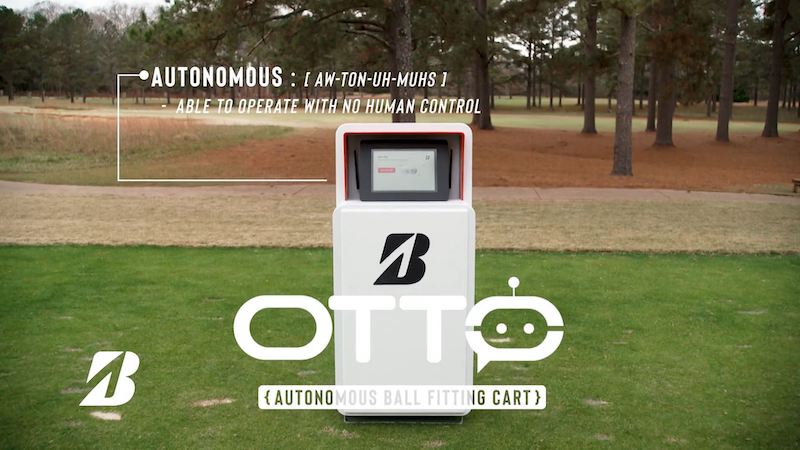 Ever wonder if you are hitting the correct ball? Well Bridgestone has a solution for you. It's an unmanned kiosk that sits behind a driving range tee. Golfers can step up, enter their email address, and hit three shots. The machine then recommends one of the brand's golf balls, and emails the golfer the selection, as well as swing data and a video. It's a great piece of technology that will hopefully expand to include all brands and ball types.
Check it out HERE
It is always a great time at the PGA Show seeing other passionate like-minded people trying to make the game of golf more enjoyable for all levels!